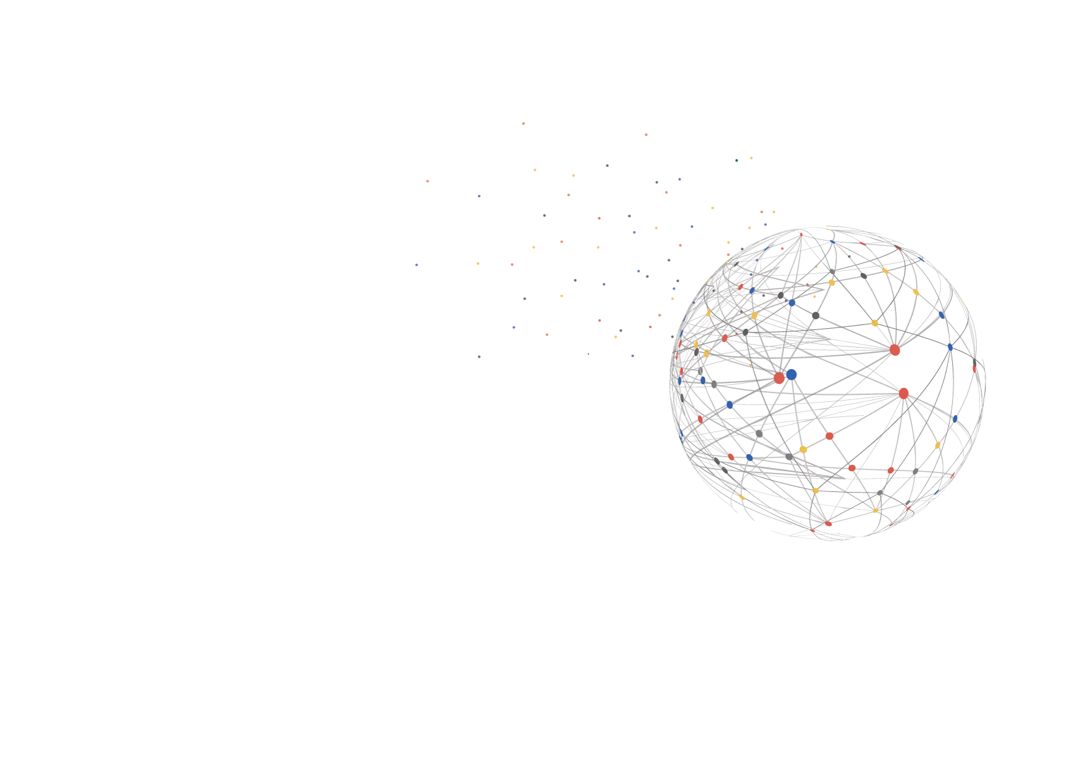 Welcome to
LEARN MORE
merlin tech labs
Our products and services are
a function of innovation, value and trust.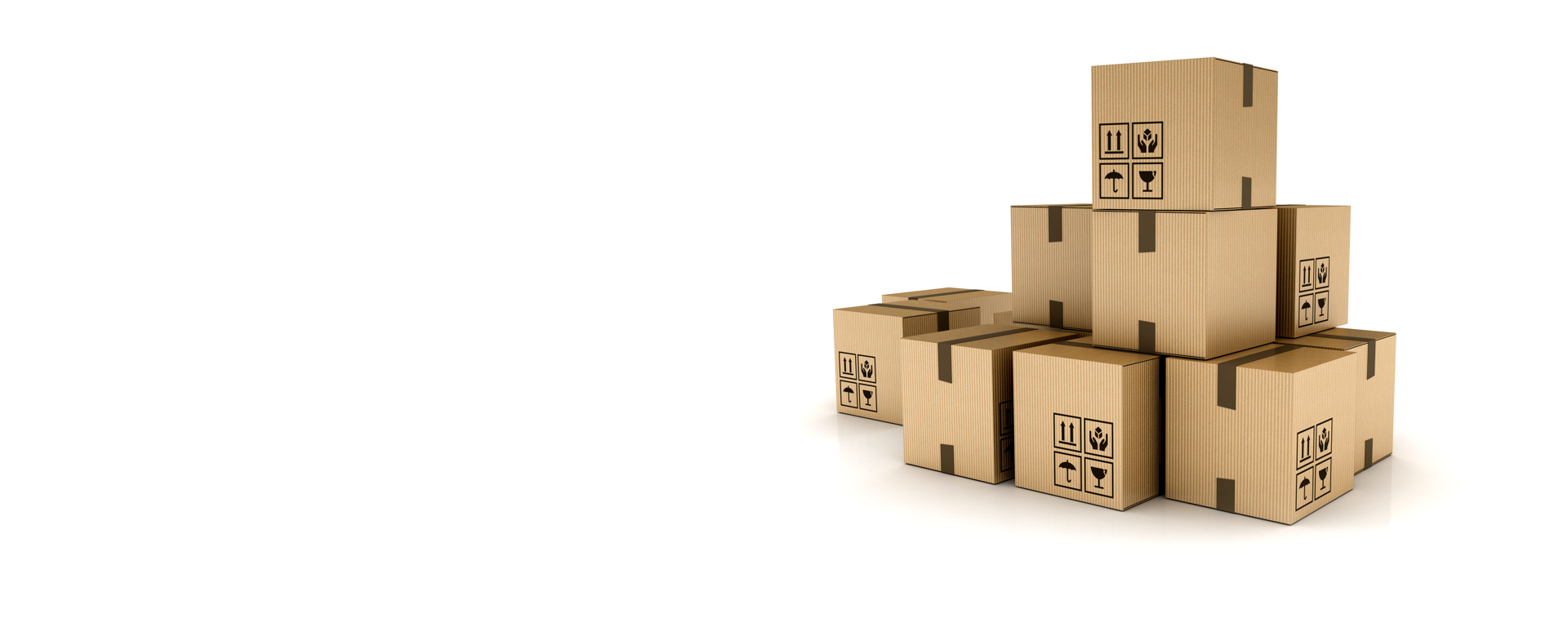 Merlin's
LEARN MORE
Sales Tracker
A simple application to manage your
on field sales and delivery.
Watch Sales Tracker Video
Sales Tracker web is as software as service (SaaS) application hosted securely in the cloud. It is configured to fit customer business needs and available over internet.
Sales Tracker app is a android mobile app which is tightly connected to Sales Tracker web. All the on field sales are tasks are updated to backend in near real time.
Our Sales Tracker technical support team will monitor the hosted web application round the clock to keep the application running. Our customer support is available to answer any questions over telephone or e-mail.
Merlin tech labs was founded with simple goal of solving every day needs of people. Researching innovative ways to connect people with technology. We are a motivated team committed to bring excellence through imagination and innovation.
We would love to hear from you. Please send us a message.